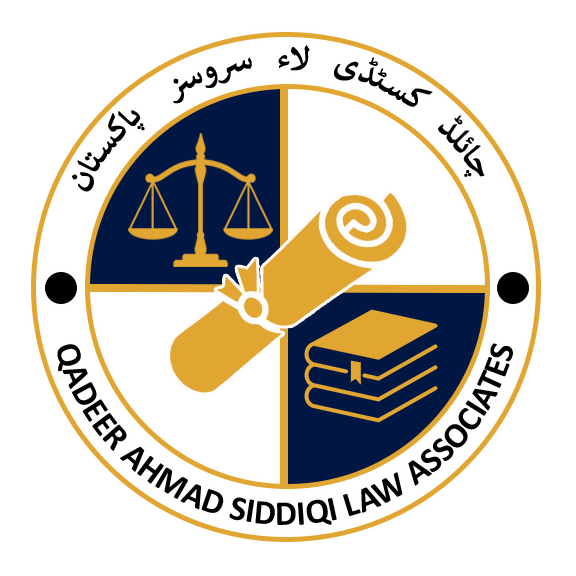 Guardian Court by Fahad Ahmad Siddiqi
Non Custodial Father and Guardian/ Family Laws is a book that introduces the concept of at home visitation rights for divorce affected minor children at the home of their Non Custodial Fathers. This book is the first of its kind and aims at spreading knowledge to the litigants seeking better access with their children against the template 2 hours once or twice in a month access and that too held within the Court premises. The first of its kind, book that has been authored by Mr. Fahad Ahmad Siddiqi Advocate.

This book is available for free download in PDF format . You can also read the full text online using our ereader.
Shared Parenting by Fahad Ahmed Siddiqui
We hope this book is to change faulty practice of chalking out of interim visitation schedules of meeting comprising of a mere 2 hours once or twice in a month and that too to b held within court premises thereby depriving reasonable, frequent, appropriate and adequate access of minor but divorce affected children towards their Non Custodial Parents involved in child custody litigation in Pakistan, in sha Allah
Book Price Rs.600 (Exclusive of courier expenses)